We've said our good-byes to summer, and we're ready for the cool fall weather. Mainly because we get to wear our super cute sweaters we've been storing all year. It's time to break them out, and stay warm and cozy where ever we go!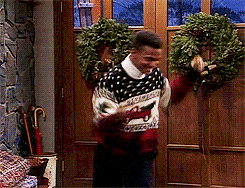 These are just a few of our sweater favorites and where you get get them!
Ralph Lauren Rib-Knit Dolman Sweather:

This super comfy off the shoulder sweater is perfect for going out or even staying in. It comes in a few different fall gem tones, and are sure to compliment everyone's skin tone! Get it HERE!
American Eagle AEO Textured V-Neck Sweater:
A v-neck is always a flattering style. It gives a comfy sweater a feminine touch! Get this one at American Eagle.
H&M Cable-Knit Sweater:
Nothing says Fall/Winter quite like a cable knit sweater! The universal knit keeps you warm and cozy while you run errands or have a Netflix marathon with your bestie. Get this one HERE!
Cabled Catillon Poncho: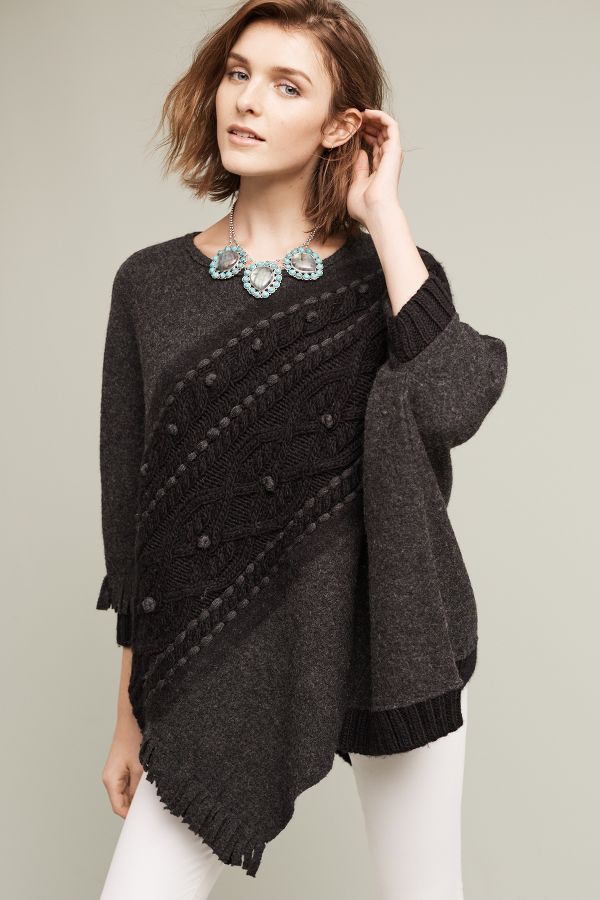 A fun spin on the classic sweater is the knit poncho. It's fun and versatile, and is perfect for any occasion! Get this one HERE!
Vans Pinkys Open Front Cardigan:
You can never go wrong with a cardigan sweater! Especially right now with the weather being cool in the mornings, and hot in the evenings. Layer it over your favorite t-shirt or tank top, and you are ready for whatever mother nature brings your way! This one is available at Pacsun.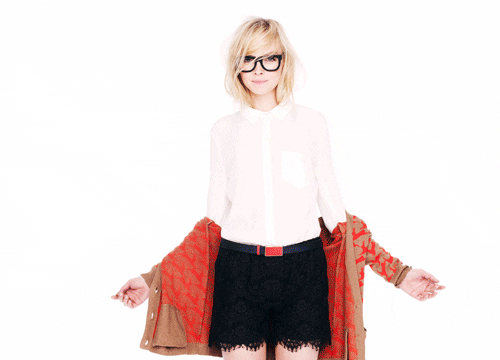 So those are just a FEW of our favorites. Let us know yours! Comment with links to share your must-haves! :)