We love flowers in our hair! It brings out our inner flower child, and makes us want to run barefoot through the grass.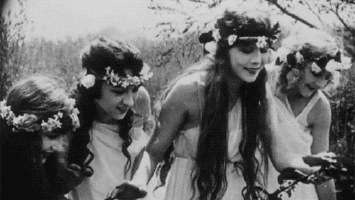 With July's cute flower headband, you need some cute ways to rock it! Try these today or at your next festival!
or
So have fun dancing the night away or just hanging with friends with your cute hair!