Who doesn't love a freshly cleaned house? But who wants to spend all day cleaning to achieve that? NO ONE! Well, Spring cleaning doesn't have to be a chore if you stick to the basics!
1.
Clean Your Windows:
Time to let the light BACK in! Clean the inside and OUTSIDE of our windows this spring. This will brighten up your space and your mood! Soak in that vitamin D.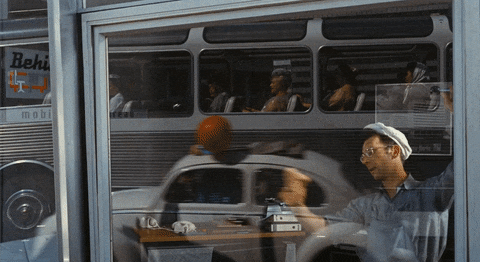 2. 
Dust:
Window blinds, ceiling fans, and light bulbs that have been neglected in your day to day dusting should get a good wipe down. Your allergies will thank you for it, after your sneeze-fest during the dusting process.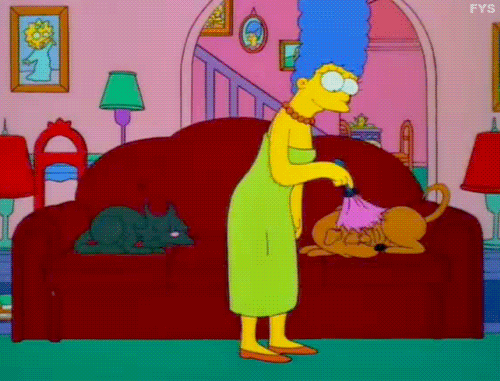 3. Clean Out Your fridge:  We all have that one mystery container in the back of our fridge that has gone from Chicken Parmesan to a freaky science experiment. Unless your kid has a science fair coming up, it's time to toss it. Along with anything else that's been sitting in there for more than a few weeks.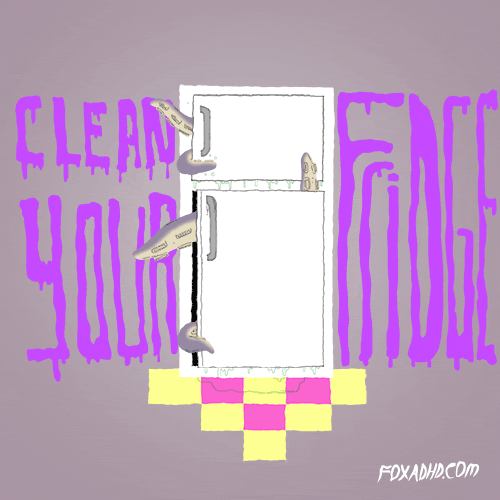 4. Freshen Up Mattresses: Remove your sheets, and sprinkle a light layer of baking soda all over your mattress. Let this sit while you do some other chores. It'll pull out any odors that might be lurking deep inside. You can leave the powder or vacuum it up before adding on your sheets.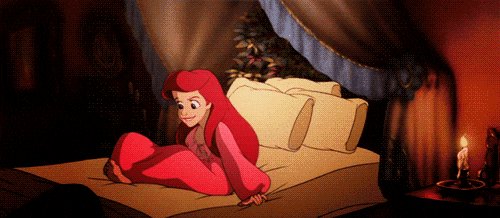 5. Wash Your Sheets: Add clean sheets to your fresh mattress! There is nothing quite like crawling into a bed covered in recently washed sheets after a long day. It's one of life's little pleasures if you ask me! It also gives your room an instant clean feeling. ENJOY!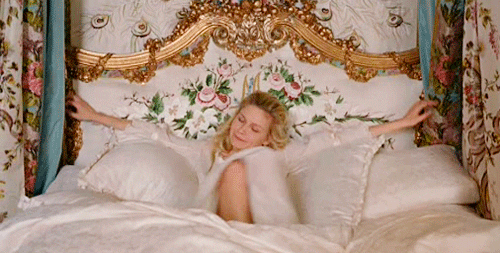 6. Use Magic Erasers: I'm sure we've all used one at some point. These amazing little scrubbers are great for bathroom grime, kitchen clean ups, and everything in between. Stock up here!
 7. Add Music: Cleaning can be a lot more enjoyable if you add in some rump shaking tunes! You'll get way more accomplished and you'll have fun doing it!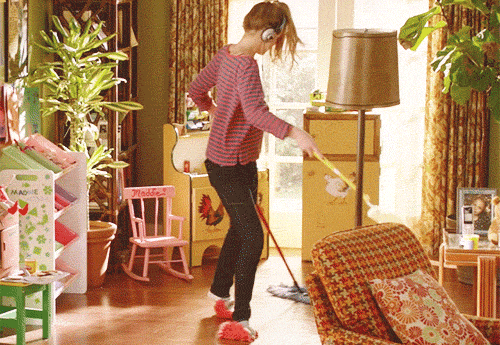 There you have it...the Spring cleaning basics. Now what are you waiting for?! Get to cleaning!