Valentine's Day is right around the corner! It's a day that sends a shiver down people's spine, or it's a day that people LOVE (no pun intended). Whether you welcome Feb. 14th with open arms, or avoid it like the plague...this gift guide will work for you! I'm going to cover all the bases. Man, Woman, or Best Friend...there's a gift idea for everyone!
For the special man in your life.
Men are difficult to shop for (or at least my husband is). They tend to get what they want, when they want it. This makes gift giving feel nearly impossible. Here are a few ideas that might work for your guy.
1. Amazon Fire Stick: There are a few different models but the basic starts at $34.99. The Fire Stick is easy to install, and is the perfect gift for any entertainment junkie. So cuddle up on the couch and enjoy movies on Netflix, Amazon Video, HBO GO, and Hulu, plus games, music, and more! Get one here!
2. Corkcicle Chillsner: Get a 2 pack for just $29.95! You freeze this bad boy for 45 minutes, and then insert it into a beer (or any) bottle. You can even drink through the top! It promises to keep your brew cold until the last drop! Read more (and check out their other products) at Corkcicle!
3. Chocolate Covered Bacon: Forget the traditional box of chocolates, or chocolate covered strawberries. Treat him (or anyone really) to some chocolate covered bacon! YES. BACON. Find the recipe here!
 For the lovely lady in your life.
Earlier I mentioned how hard it is to shop for a man. Well.  Women aren't any easier. We say we're easy to buy for, but let's be honest. We aren't. Here are a few ideas to make V-Day 2016 a success. (Even though I highly recommend a Peaches & Petals Box...this post is not for self promotion....but keep it in mind ;) )
1. WINE: Or even better....a WINE SUBSCRIPTION. That's right.  Wine delivered right to her door. Subscriptions start at $50.00 (1-Month) and go up to $600 (1-Year). Sign up here!
2. Fujifilm Instax Mini 8- This is ADORABLE! With an instant film camera you don't have to wait for your prints! Just share the memories right then and there. This little cutie comes in at right under $60 bucks. Order her one here!
 3. Cakepop & Doughnut Hole Maker: Now she can have those yummy treats whenever she wants! She might even be nice enough to share with you! You can find one Amazon!
For the Best Friend Valentine.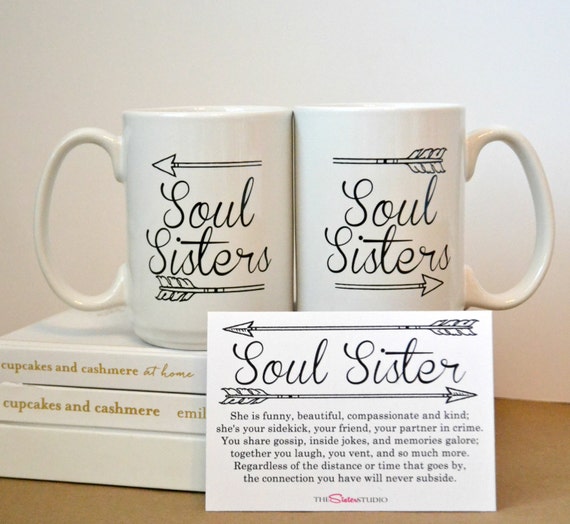 1. Cute Coffee Mugs: A girl can never have too many coffee cups. My cabinet runneth over, but I always want more. They're a set of 2 (for $29.95) and you'll keep one, and the other goes to your bestie. Get them on Etsy!
2. Picture Frames: Perfect for the millions of photos you have together. She needs to update her desk with a new photo anyway, right? This one is adorable and retails for $14.99. Want it? Head over to ModCloth!
3. Heart Earphone Splitter: Perfect for the pals that like to jam to the same music! This would have come in handy for my bestie and me the other day at work! Urban Outfitters has them on sale for $12!
 So enjoy this Valentine's Day with the people that make you happy! Let us know your best gift idea!